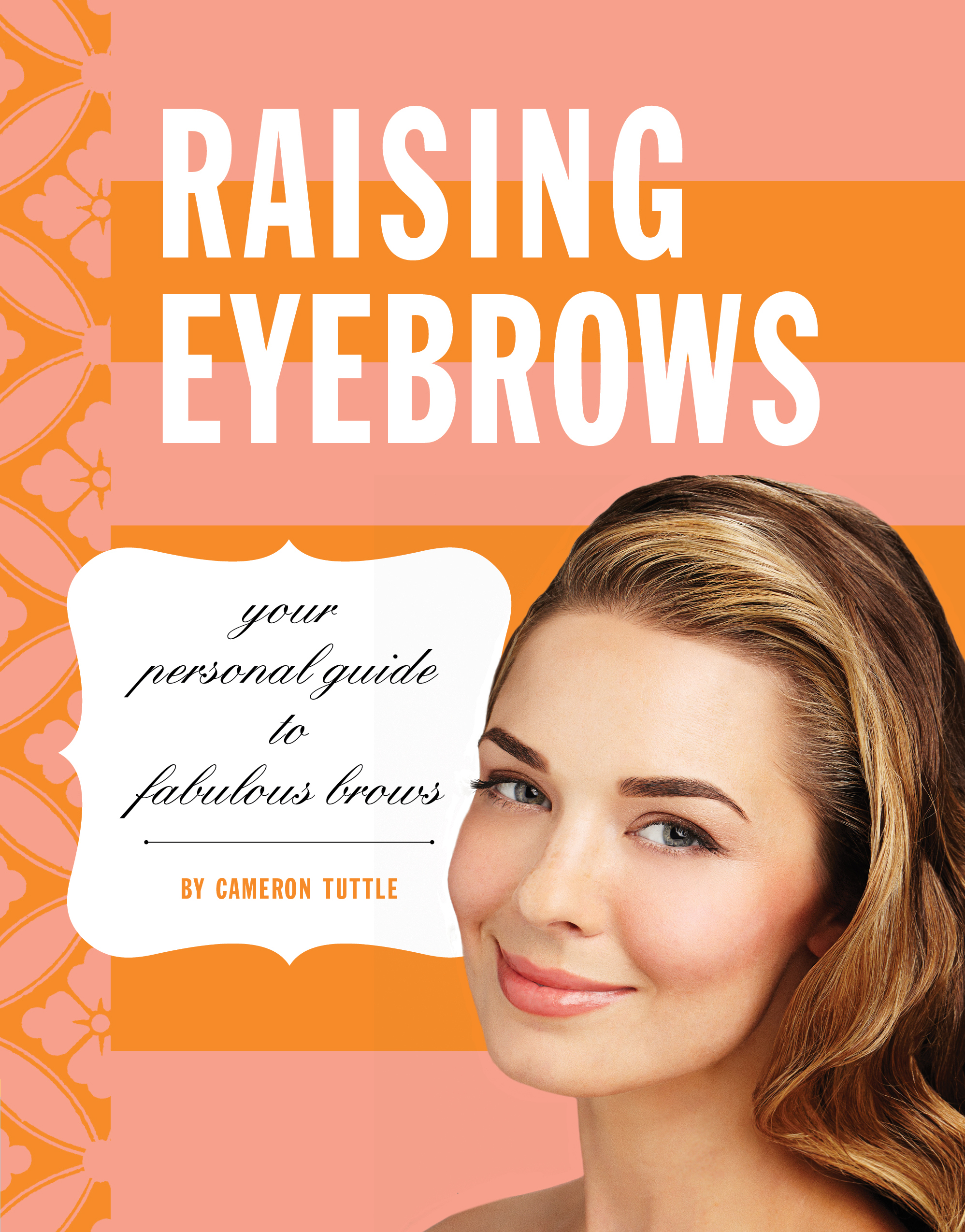 BENEFIT COSMETICS – RAISING EYEBROWS
This 128-page custom title for Benefit Cosmetics relies on bold, oversized patterns, varied type scale, and a limited palette of highly saturated springtime brights to deliver its message: You, too, can be a supermodel, or just look like one, if you would simply give your brows the care and attention they deserve. Also it wouldn't hurt to use a pore minimizer and maybe get those jeans tailored. Just saying.
-------
Along with tips for how, where, and when to shape your brows (tip from me: not on Muni), the book offers a thorough history of the brow, advice on choosing the best treatment and/or salon for your needs, product suggestions, application examples, and even a recipe for ancient Egyptian kohl. Finally, a practical use for all the goose fat that's been cluttering up the back of your fridge.